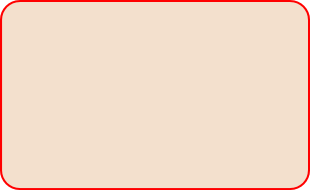 Assembly is very straight forward with only three areas being marginally important.
First, assemble the Main Frame (1) but temporarily adding the Drive Spindle Carrier (22) so as to ensure the tapped holes in the Posts (13) are correctly positioned. Leave the screws fixing the two left hand posts loose and use the two 19mm diameter ball races, one at either end, to set the spacing of these, using the clearance in the holes to enable the adjustment to be made, and then secure.
The only other area that needs special attention is the Oscillating Assembly (3) Place a piece of the 16mm diameter ground bar through the two Slider Blocks (34) and assemble fully with the exception of the ball race.
In my case, having decided which needed metal removed, 1 placed a piece of 250 grit emery paper on a flat surface and rubbed the block back and forward no more than ten times, to my surprise, when assembled the bar could be slid through the blocks, albeit quite stiffly.
With that resolved (if you have to) but with the bar still in the blocks but again whilst loosely fitted, set the spacing of the Upper and Lower Plates (36/37) using the two 19mm diameter ball races to establish the distance.
The remaining areas can be fully assembled and then fixed to the lathe when it should be run at a slow speed, say 200 strokes per minute, to run it in. In my case the mechanism was quite stiff initially, albeit I could operate it by hand, but after about two minutes running it could be turned freely.
If you do not have a spare piece of ground bar remove the post from the main frame and use that. In any case you will have to remove this eventually to fit the oscillating assembly.
Check that the bar will move through the two slider blocks even with a hefty push. If not, then like me you will need to do a bit of fitting. Remove one of the blocks and re-tighten the other screws. Slide the loose block onto the bar and observe the result, if it fowls the plate and will not go into position it indicates that the hole in this is too high. If though it moves freely into position the hole in the other block is too high. Having made these tests they can be repeated with the other block loose to check that you come up with the same conclusion.