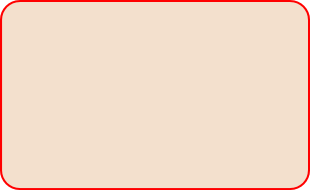 This taking its drive from the lathe on which it is mounted. It can though easily be driven by a separate Motor.
See more pictures showing the mechanism with the guard omitted.
Low Profile clamps.
Five types for use on a machine table, that fourth from the left is being used in the lower picture.
Tailstock Die Holders. This simple design permits sufficient to be made so that all frequently used thread sizes are immediately available for use.